Camden Commons | Planning | Franklin, Tennessee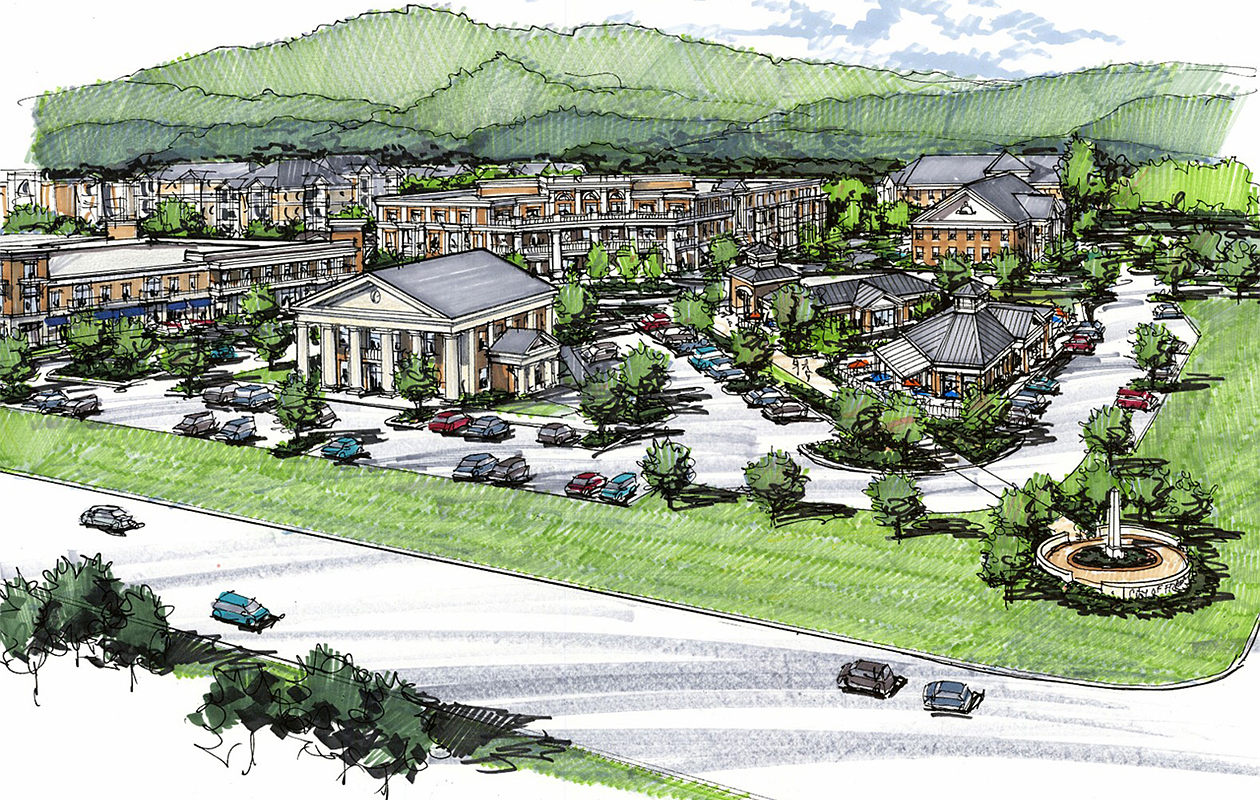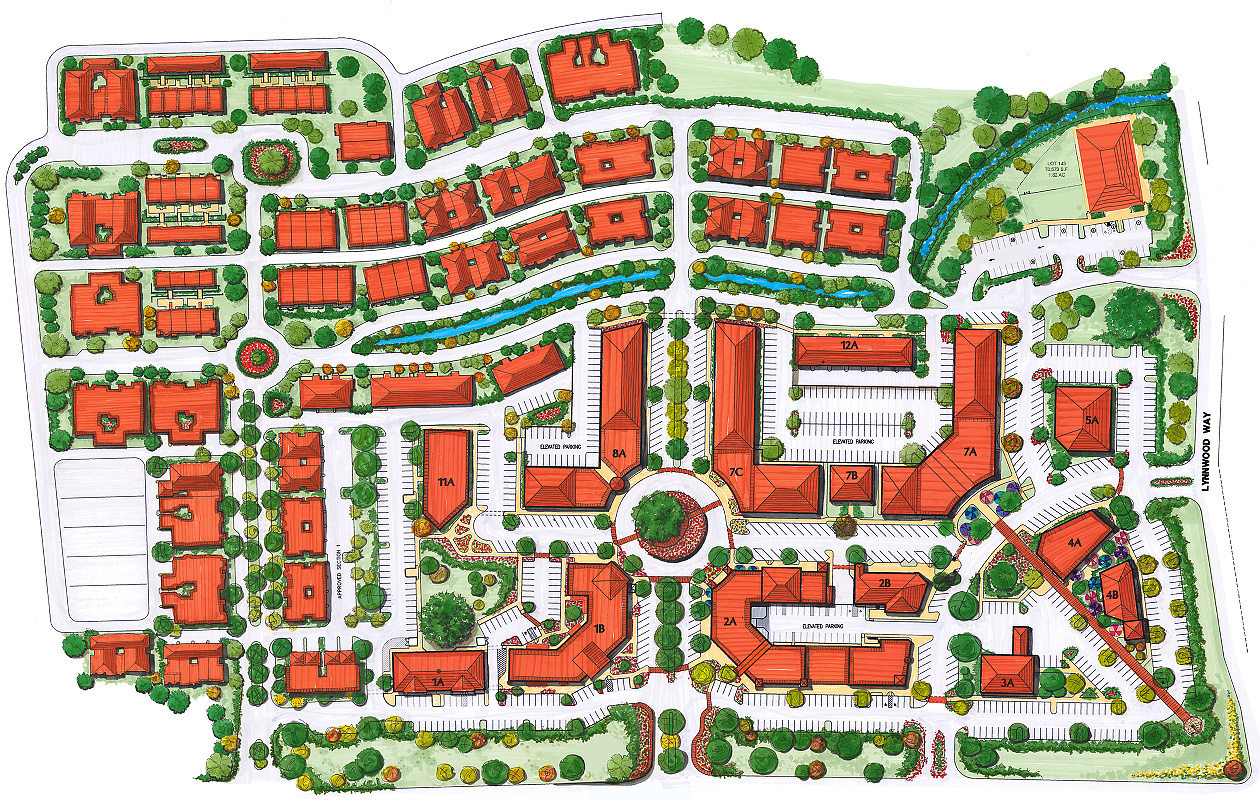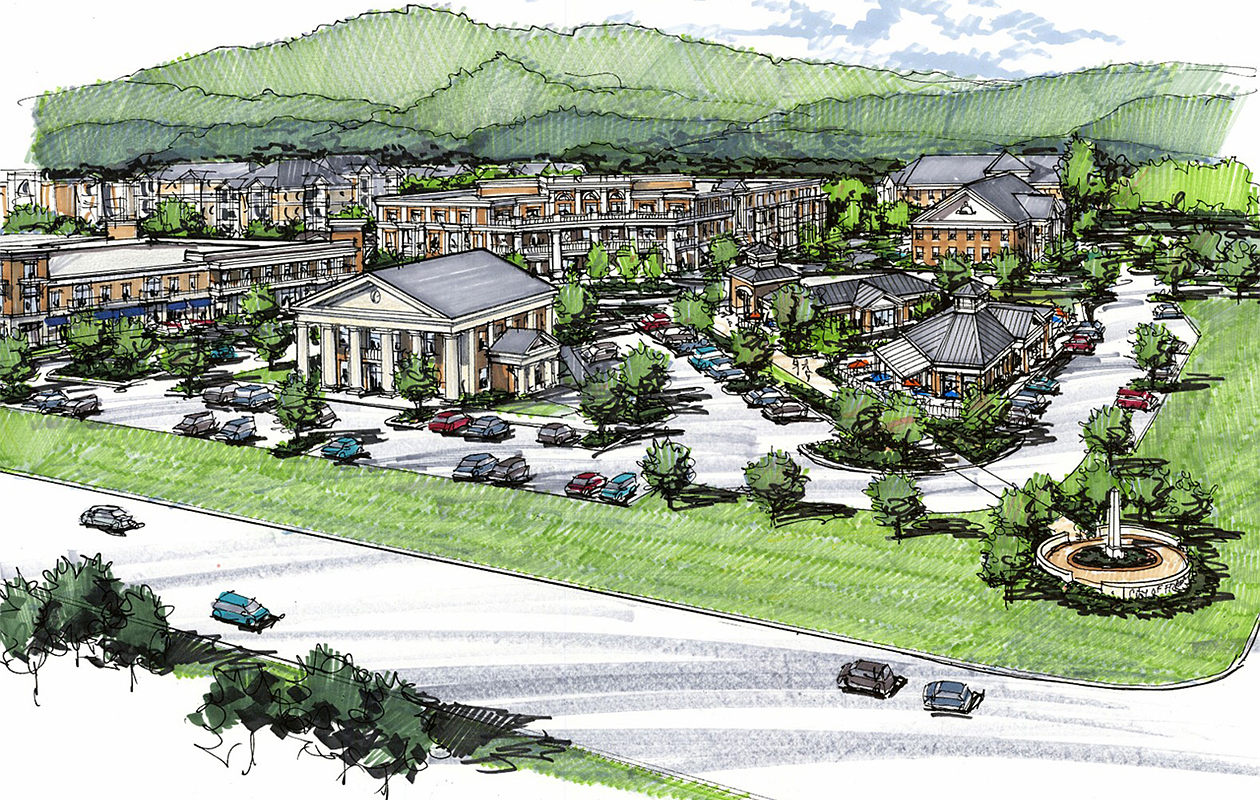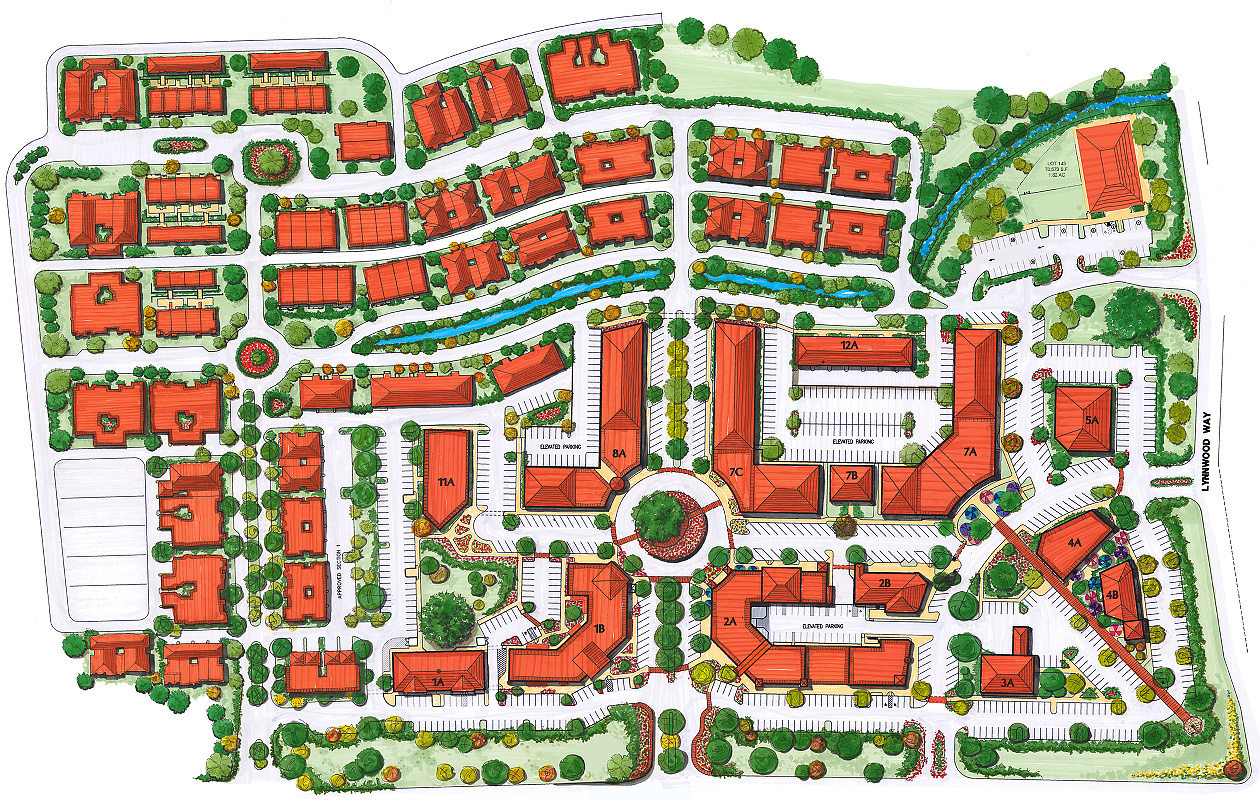 Camden Commons • Franklin, Tennessee
Camden Commons is a mixed use development located in historic Franklin, TN. The streets are lined with retail establishments topped by housing units, creating a vibrant and active street scene. Restaurants, banks and offices are located strategically at the intersection of Franklin Road and Moores Lane. Approximately 140,000 square feet of commercial space supports the 420 residential units. Formal open space is abundant for leisurely strolling, outdoor dining and active sports. Kline Swinney Associates designed the twenty-acre Town Center and developed the design for many of the individual structures within this development.
The site presented major obstacles with wetlands on two sides and a protected stream on another side. Over 750,000 cubic yards of earth were moved to allow for the necessary 120 foot rise from the highway access below.
The project received an award from the Build Massachusetts Awards Program.
Planning Projects
Tennessee Department of Transportation ∙ Chattanooga, Tennessee
Cockrill Bend Development ∙ Nashville, Tennessee
Envision Cayce ∙ Nashville, Tennessee
Cheron Apartments ∙ Madison, Tennessee